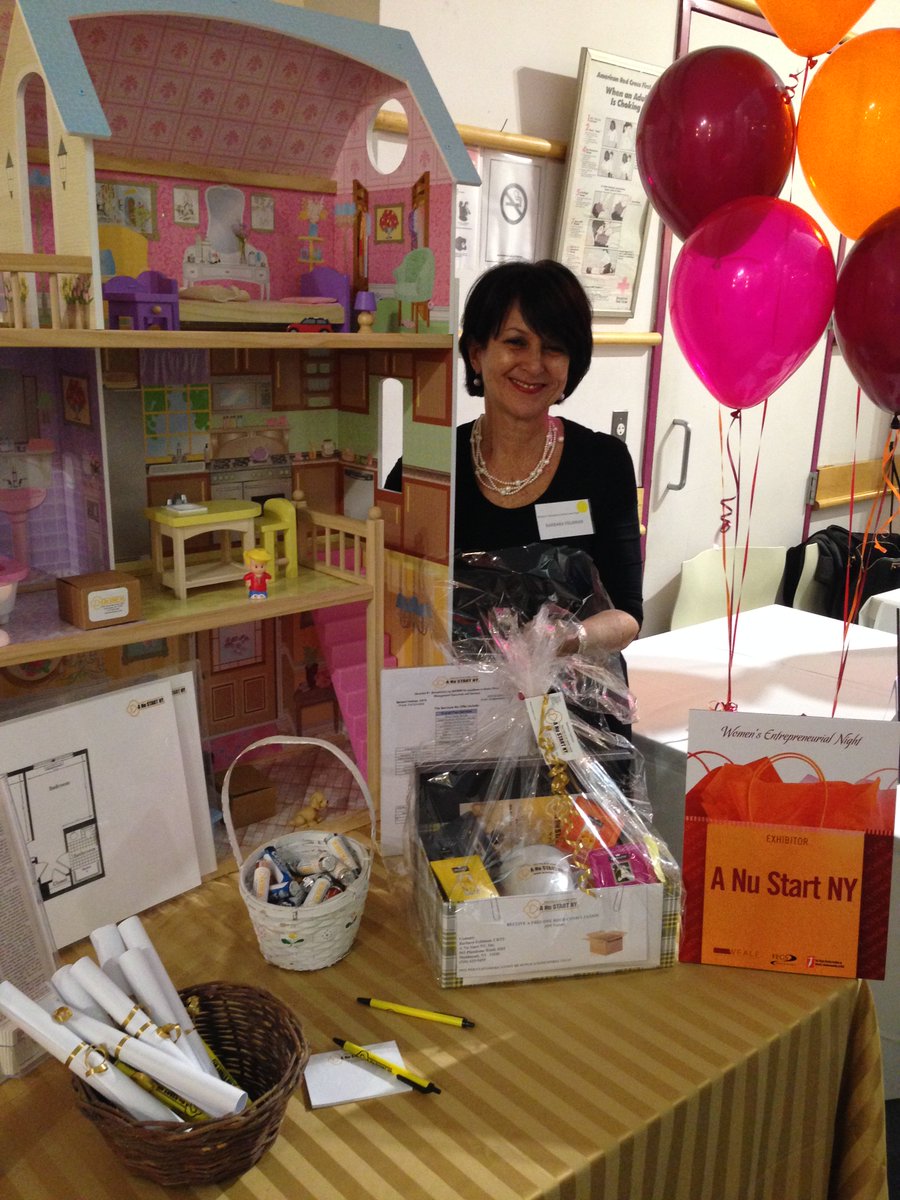 We are your one stop resource.
Moving or downsizing is never easy, and the older you get, the harder it becomes. A Nu Start NY offers a full spectrum of services aimed at making the transition to a new home, or the organizing of your current home, as stress free as possible. Our professionally trained staff of managers, organizers and packers will work hands-on with you through every step of the process. That's why A Nu Start NY has successfully organized and moved hundreds of seniors and families since 2005. To find out more about A Nu START NY and our moving and organizing services, please click on one of the links at the top of the page, or visit the "Contact Us" page.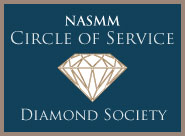 For a move to be smooth...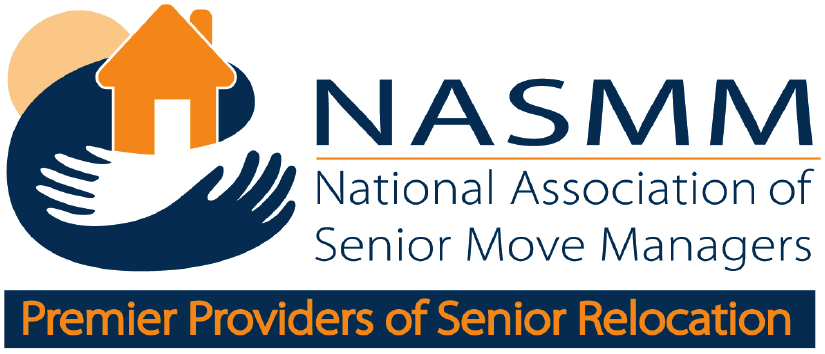 CALL TODAY
(516) 625-9459
A Nu Start NY is your key to an easier move in the Greater Metro NY area. 
Whether you are moving to a new location… or making an in-house change… the dedicated staff at A Nu START NY is here to assist you. Our trained professionals will work with you from the time you start to consider a move, until the time you (or we!) unpack boxes in your new residence.
For a move to be smooth and successful, a lot of hard work and planning is involved. We are the perfect senior resource to help you every step of the way. ANuStartNY's Senior Move Managers will assist you in the relocation process, from choosing the appropriate mover and resources to the actual physical pack and unpack.
A Nu START NY is a member of the National Association of Senior Move Managers and holds the designation of CRTS – Certified Relocation and Transition Specialist. Established in 2007, A Nu START NY, Inc. offers personal, professional and caring service to assist you with the exhausting physical and emotional demands of relocating, downsizing and/or modifying your home environment. We provide the structure, guidance, and hands-on help needed when faced with this crossroad.
A Nu Start NY, Inc. has been awarded the NASMM A+ Accreditation for demonstrating a superior level of excellence in Senior Move Management operations and client services by the Accreditation Commission of the National Association of Senior Move Managers.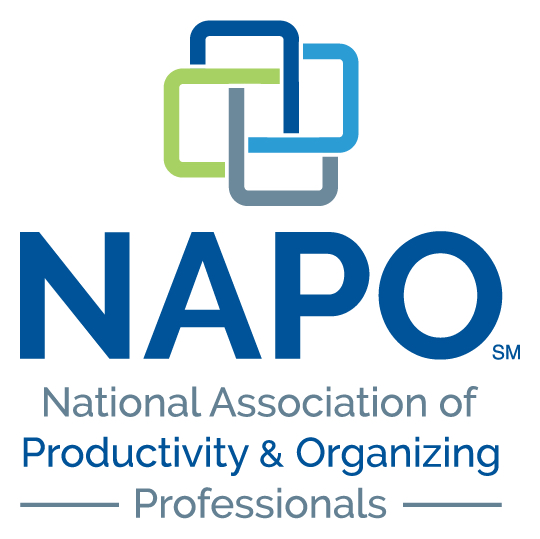 We help you plan. We help you organize. We help you move.