ACTIVITES AND SERVICES
FOR SENIORS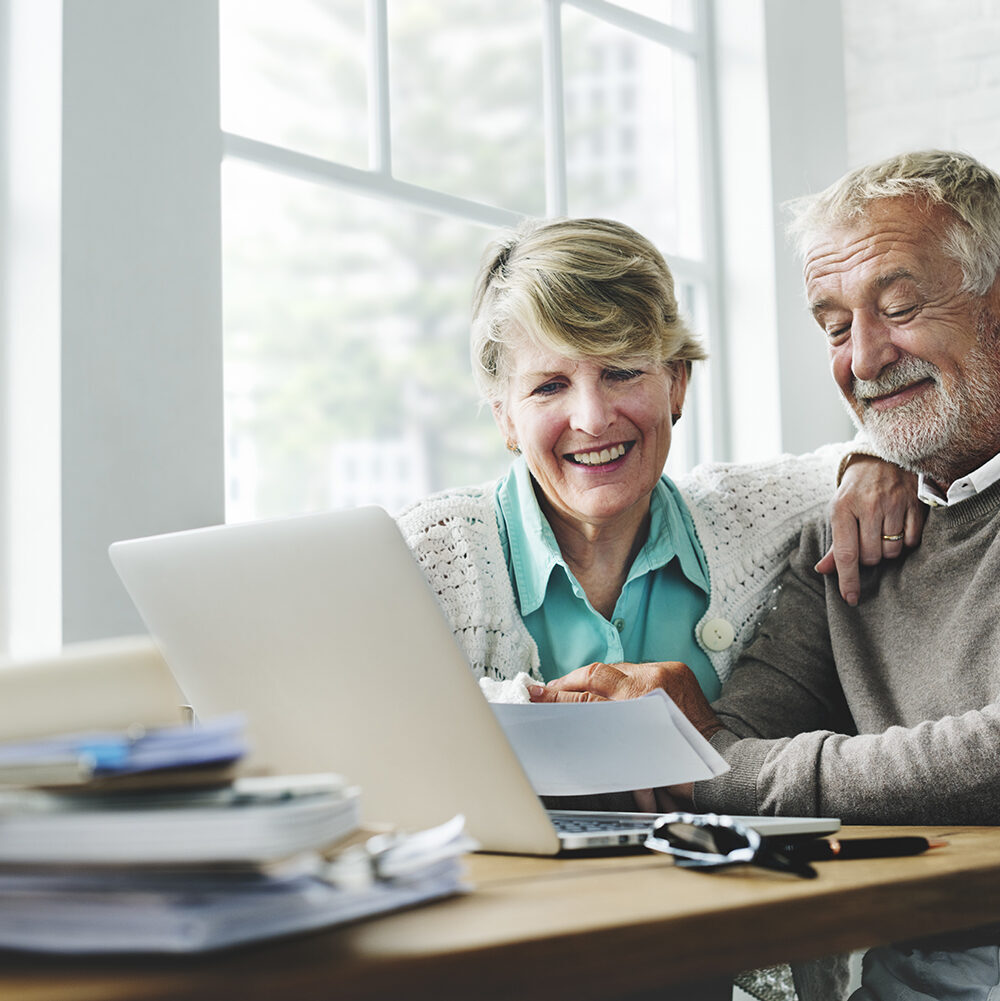 The Senior Advocate
Tracey Kuczinski is The Senior Housing Advocate, a true advocate for seniors and their families & Editor of The Senior Advocate Resource Guide, Long Island's most comprehensive resource guide for seniors and their loved ones.
(631)766-6297
www.thesenioradvocate.org
AARP
AARP is a leading membership organization delivering value to people age 50 and over through information, advocacy and service.
(888) 687-2277
www.aarp.org
NYS Office for the Aging
Helps older New Yorkers be as independent as possible for as long as possible through advocacy, development and cost-effective policies, programs and services.
(800) 342-9871
www.aging.ny.gov
Life Enrichment Center at Oyster Bay
A non-profit, multi-purpose, community-based center offering resources to people ages 50+ residing in Oyster Bay and its environs.
(516) 922-1770
www.lifeenrichmentcenteroysterbay.org
Project Independence
Project Independence assists and enables aging residents of the Town to remain in their own homes and familiar surroundings as they grow older.
(516) 869-6311 www.northhempsteadny.gov/PI-Home
Sid Jacobson JCC
Sid Jacobson JCC is the home of stimulating programs for active seniors! The JCC has numerous activities, programs, lectures and social groups for the 60+ adults.
(516) 484-1545
www.sjjcc.org