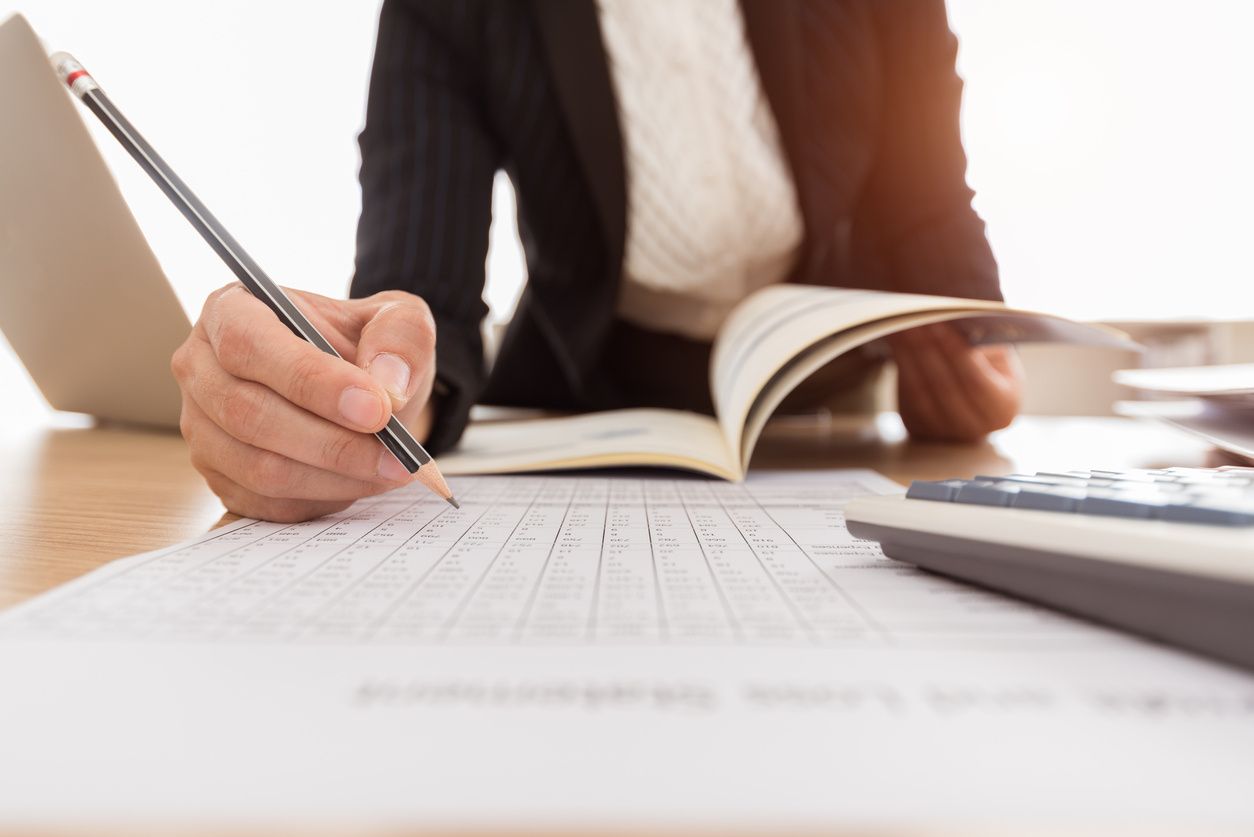 Overall Plan Services
As your number one move management resource, we will sit down with you and your family and work to determine the best possible way to organize and complete this move, suggesting and coordinating the services that will be needed and the timeframe for the completed move.
Current Home Services
It takes a lot to prepare for a major move when it comes to all the possessions a family accumulates in the course of a lifetime. The current home services we offer make this phase of the transition smooth and effortless.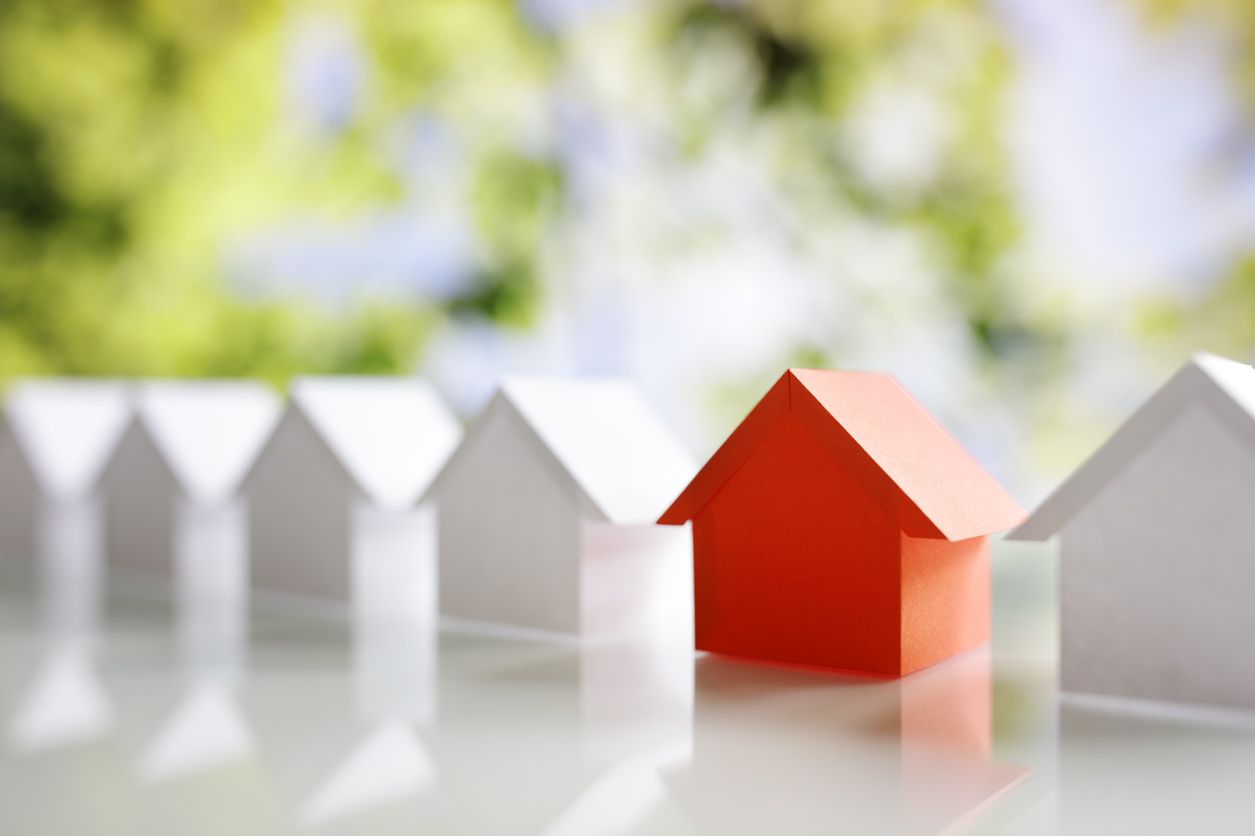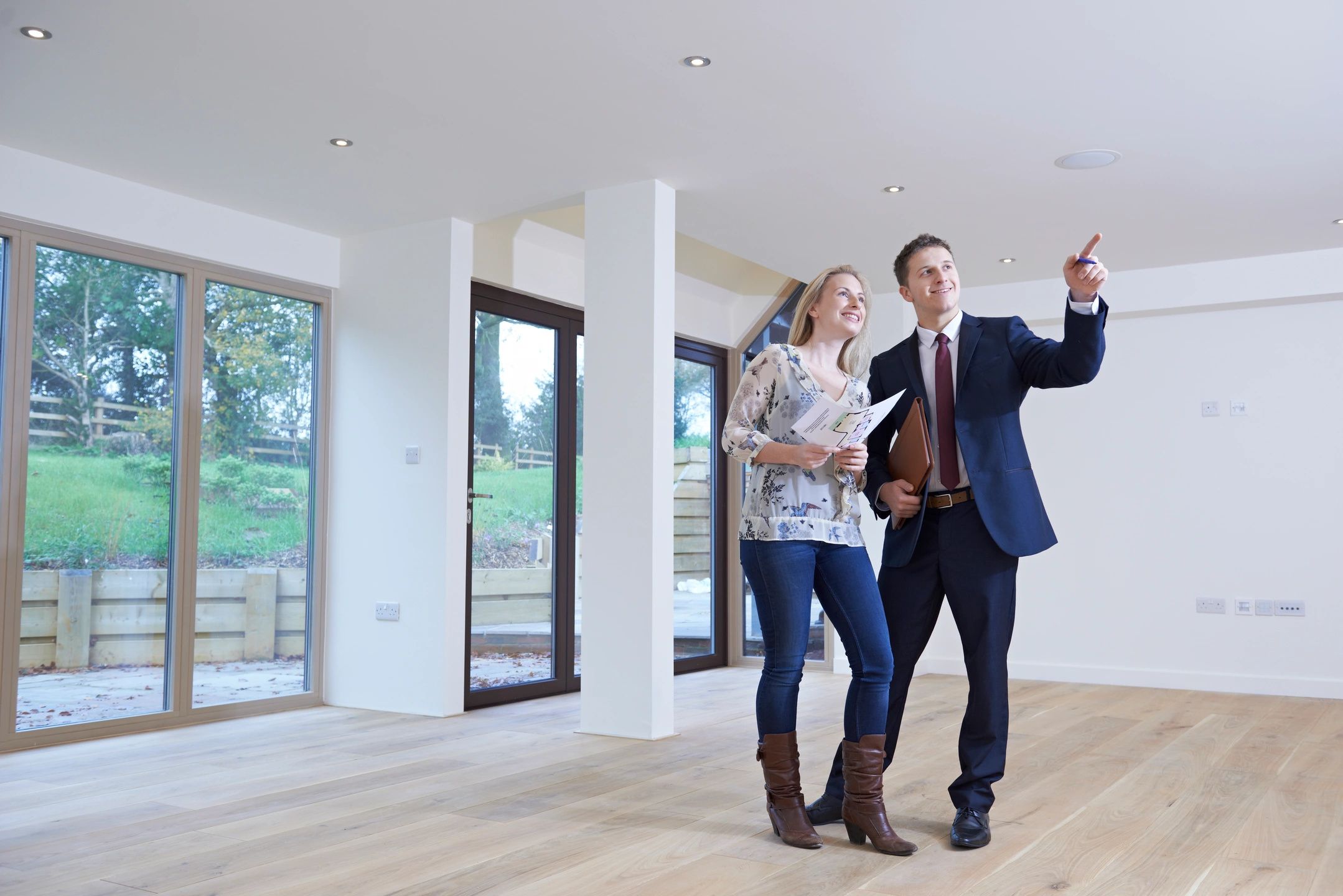 Transition Services
The actual move itself involves more than just piling boxes on a truck. A Nu Start NY helps coordinate all the elements of a major move for busy professionals, seniors, young families.
New Home Services
There is always a lot to do after arriving in your new location. Sometimes more than one person can do alone. We provide the advice, planning and services to finish a job – whether the move is in the same town or one that might have been started thousands of miles away.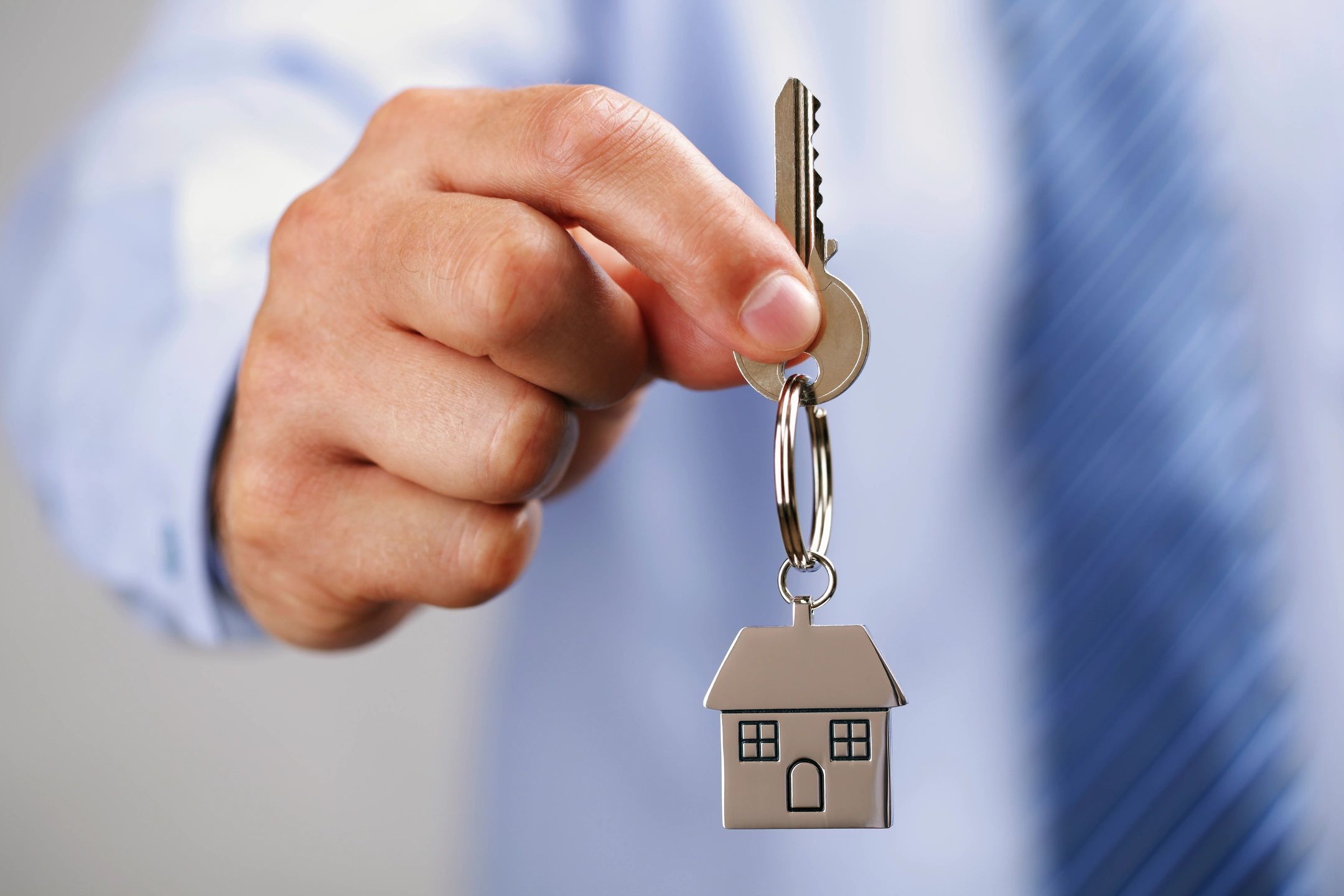 We do it all! 
Planning
 Verified Resources
 Floorplans
 Home Sale Strategies
 Possession Organizing
 Moving Inventory
 Move Supervision
 Address Updating
Distribution/Repurposing of
Unwanted Items
 Disposal
 Cleanout
 Packing/Unpacking
 Custom Closets
 Kitchen Setup
 Electronics Hook-Up
 Pantry Stocking